About Ereztech
Capabilities
News/PR
Career
(888) 658-1221


We're here to answer any questions you have. Knowledgeable staff are standing by.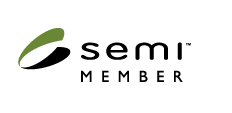 Stay Connected




Subscribe to our news feed for new products, industry news and trends.
Custom Synthesis


Have a unique need? We can help. We've been creating custom solutions since 1991.