Full-Service Custom Synthesis, From R&D to HVM

Whether your project requires an existing molecule or a new custom synthesis, we can help. Our proprietary BridgeForward™ approach paves a reliable path for introducing new molecules. From a feasibility study all the way to high volume manufacturing, our planning and delivery methodology mitigates your project risks, reduces cost and helps ensure timely delivery and quality.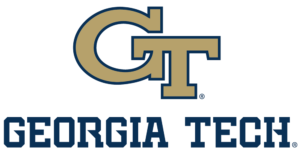 "Thank you for promptly stepping in and closing our gap in critical material supply".
Tran-Vinh Nguyen, Lead Equipment/Process Engineer, Georgia Tech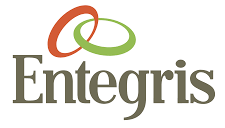 "One of our goals is to create additional value for our clients by working with the right partners. Ereztech's ability to collaborate effectively has enabled us to accelerate new product characterization on critical precursors and achieve our goal of enhancing customer value."
Director of Development, Entegris