Our People
We've built a team of people who think outside the box, who go above and beyond the bounds of their job description to drive innovation and creativity. Working for us means that you can make an impact, work side-by-side with highly-skilled scientists and chemists, contribute to process improvement initiatives, and observe the inception of new molecule processes. 
We're creating a different culture. The kind of culture where we're driven by a mutual goal of helping our customers innovate faster, providing them with a reliable supply chain and bridging chemical gaps, whatever they may be. United by this mutual goal, we embrace differences in our views; after all, each of us sees the world differently and contributes to the team in a unique way. We celebrate the diverse cultural heritages and unique experiences of which our team is composed. We believe we're hitting very high on the cultural diversity scale with the following cultures and countries represented by our team.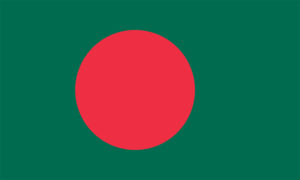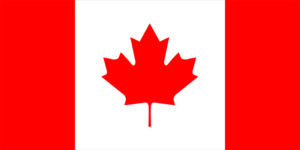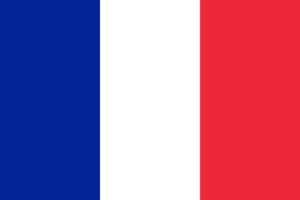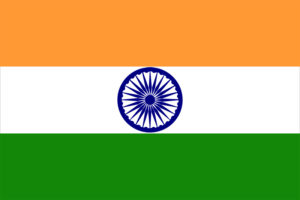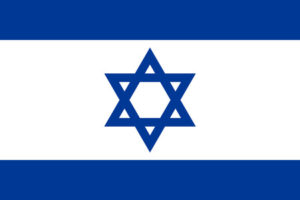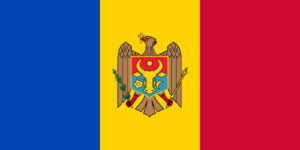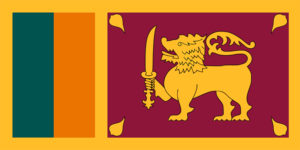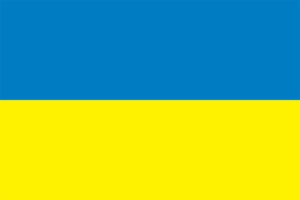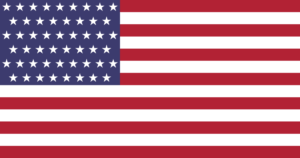 Meet the Team
Meet the awesome people that drive our success.
Careers
Sound like a fit for you? Check out current opportunities!