Product Packaging
The Ereztech products are carefully prepared to the highest quality to support our customers development and manufacturing applications. These materials are often air and moisture sensitive. Maintaining their purity to the point of use requires appropriate packaging to interface with the customers delivery systems.
We will continue to provide customers with cleaned sealed borosilicate glass ampoules that provide a hermetically sealed, transparent package. This gives customers the opportunity to visually inspect the product and redistribute to other delivery vessels if they have the appropriate facilities to safely handle the materials and maintain their integrity. Ampule sizes are customized to the customers' requirements.
Customer may also supply the delivery vessels to be filled with product at the manufacturing site. This gives the customer their preference for a specific vessel design that best supports chemical delivery to their application.
In addition, Ereztech now offers customized 316L stainless-steel delivery vessels that support customer efforts for delivery of small evaluation samples to vessels more appropriately sized for manufacturing. These vessels are prepared and filled by Ereztech and provided to the customer ready to connect to their delivery system. This reduces material handling, and is especially important when evaluating small quantities, e.g., < 100 g of chemicals you are evaluating for your application. This customized vessel offering is well matched to our 25 g program or other small sample orders utilized in customer product development programs. Precision Fabricators Limited (PFL), a global leader manufacturing cylinders, bubblers, and ampoules with extraordinary quality, reliability, and safety will work with Ereztech's technical staff to provide a vessel matched to the chemical product properties and the customer's application. Cannister configuration options support direct vapor, bubbler and direct liquid delivery options starting as little as 25 to 100 cc vessel volumes and will leverage PFL's 30 years of MOCVD and ALD experience, and over 400 cylinder designs.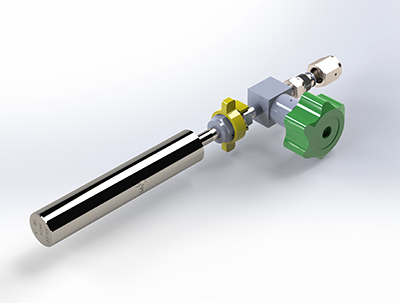 Lorem ipsum dolor sit amet, consectetur adipiscing elit, sed do eiusmod tempor incididunt ut labore et dolore magna aliqua."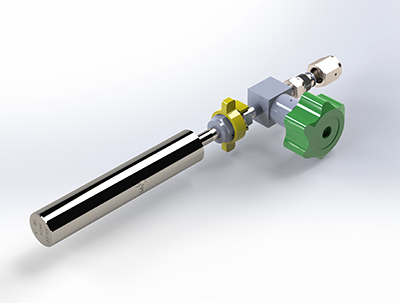 Lorem ipsum dolor sit amet, consectetur adipiscing elit, sed do eiusmod tempor incididunt ut labore et dolore magna aliqua."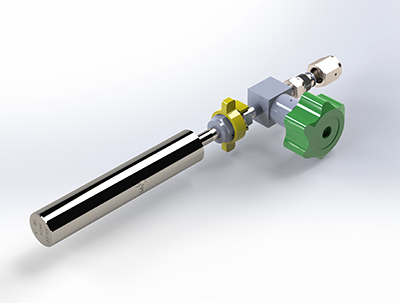 Lorem ipsum dolor sit amet, consectetur adipiscing elit, sed do eiusmod tempor incididunt ut labore et dolore magna aliqua."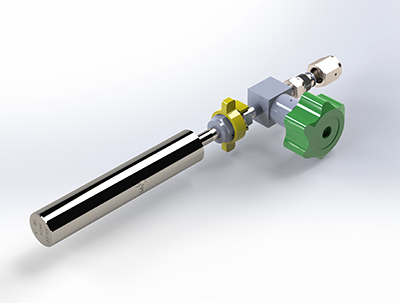 Lorem ipsum dolor sit amet, consectetur adipiscing elit, sed do eiusmod tempor incididunt ut labore et dolore magna aliqua."