Ereztech 25grams™ – A Cost-Effective Opportunity to Learn More and Scale Faster
To help clients achieve success faster, we offer a program called Ereztech 25grams™ where we synthesize new molecules with as small as a 25g minimum. Ereztech 25grams™ is our commitment to you and our relationship as we offer to perform our services at cost, without margin expectation – all with the intent to help you scale-up faster and achieve HVM.
All of our work is handled with the utmost appreciation for confidentiality and can be structured under the necessary NDAs. Our intention is to become a valuable, long-term partner – from the initial R&D to HVM.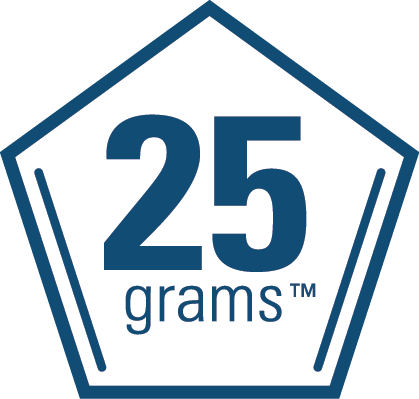 We follow these iterative steps to ensure project success:
Research and methodology analysis: We perform research to identify development requirements.
Raw material procurement: Based on the research and methodology analysis, we leverage our proven supply chain to purchase required materials.
Components preparation: ligand synthesis and purification
Target product synthesis and purification
Analysis/QA
Throughout the project and each step, you will receive regular dashboard progress updates to ensure project alignment.